"It is not frequent that a nation discovers a Balamuralikrishna in its history" – these are the words of Swami Chinmayananda
The BMK Trust was formed by the family of Dr. M. Balamurali Krishna to help propagate and promote Carnatic music, so that it continues to find appreciation in various forms – written, spoken, visual and of course song. The Dr. M. Balamurali Krishna Trust goes beyond carrying out its functions as each of the members on the board are passionate about Carnatic music and believe that through group discussions, talks with young students etc., a connection between music and new audiences can be established. Carnatic music is greatly relevant to our lives today and positive reiteration is what the BMK Trust carries out. By preserving and promoting the artistic work created and rendered by Dr. M. Balamurali Krishna, organizing events and concerts, publishing books and supporting studies on his compositions and releasing prized souvenirs in his memory, our trust respects and supports movements that create an awareness on Carnatic music to inspire the next generation of musicians to not only love music but to strive for excellence. The BMK Trust annually hosts the prestigious Balamurali Krishna Excellence Awards to recognize newcomers; artists, composers, poets, authors and more. This serves as a great platform to encourage aspiring talents in the field of Carnatic music. The trust has also initiated a scholarship program to support deserving students who wish to pursue music studies, and we also provide funding to certain universities to encourage research on the creative work of Dr. M. Balamurali Krishna.
As part of our endeavors to spread the joy and stimulation of the maestro's artful legacy; the BMK Trust conducts literacy and awareness programs regularly to increase participation in learning Carnatic music. Our members think of creative and exciting approaches for others to learn and appreciate music and one simple way is giving audiences access to delightful musical experiences. Conducting all of these activities consumes time, resources and finances but it is a mission that we must undertake. To contribute, to our cause of helping Carnatic music grow, please reach out to us here: We invite fans, disciples and well-wishers from around the world to share with us the experiences and interactions they have had with Dr. M Balamuralikrishna. Photographs, videos, poetry – contact@drbmktrust.com would love to hear from you! Together, we will build a community of young and seasoned musicians, who will find enrichment in Carnatic music, achieve great things and make a constructive impact.
Trust Activities
Legendary musician Dr.M.Balamurali Krishna's memorial trust was formally launched on 5th July 2017, in Chennai. This memorial was launched by Isaignani Ilayaraja. Dr. M. Balamurali Krishna Memorial Trust held it's first "Balamurali Nada- Mahotsav" on this day and was attened by Dr.T V Gopalakrishnan, Nalli kuppusami chetty, Smt. Sudha Ragunathan, Unni Krishnan and cleaveland Sundaram.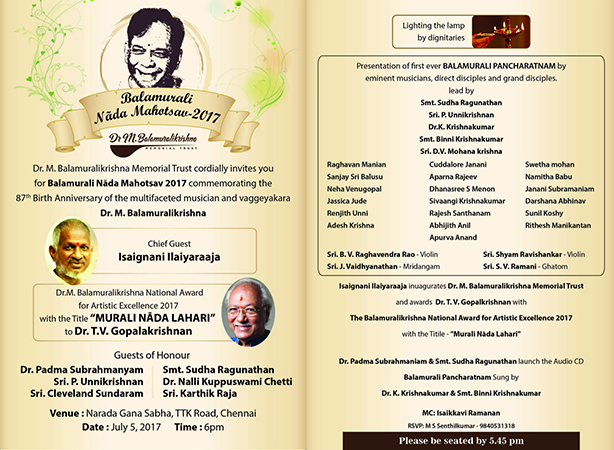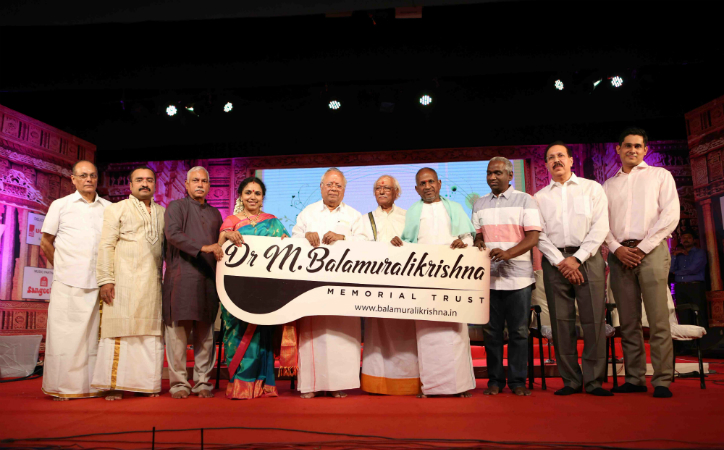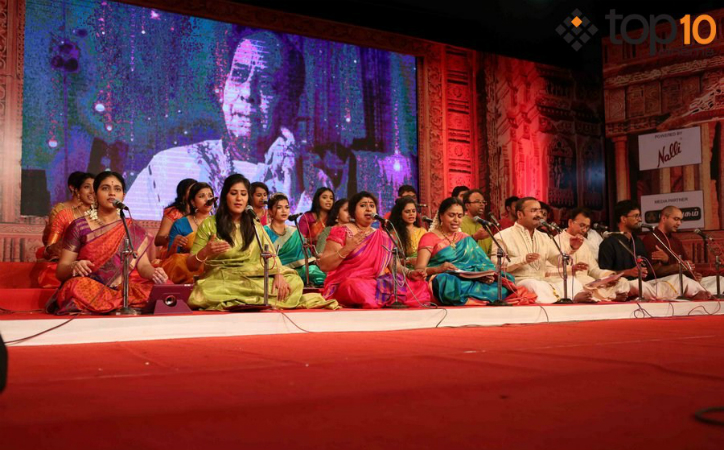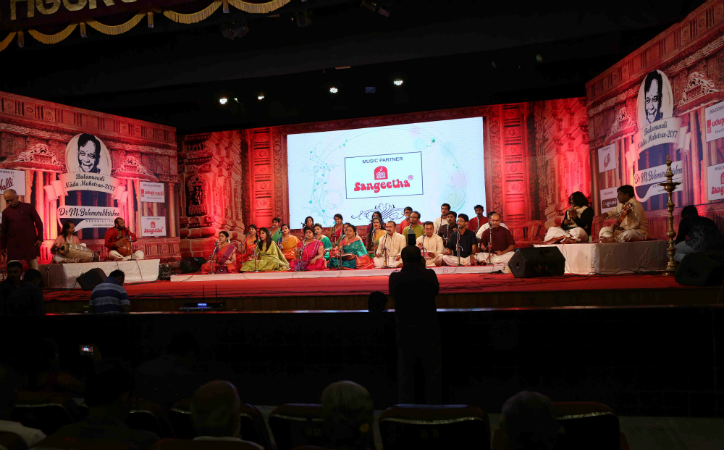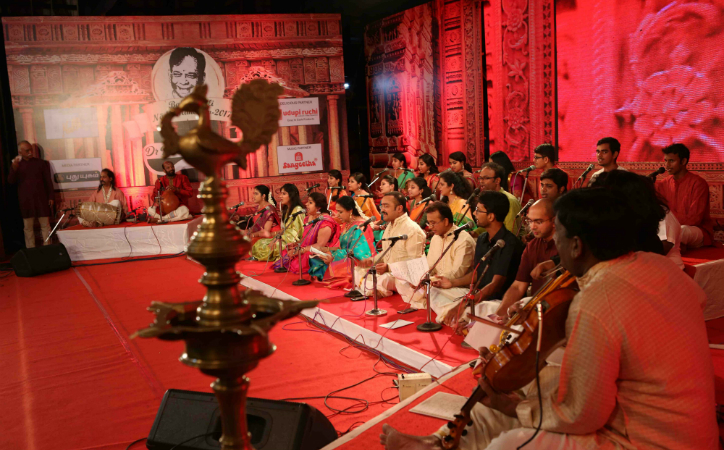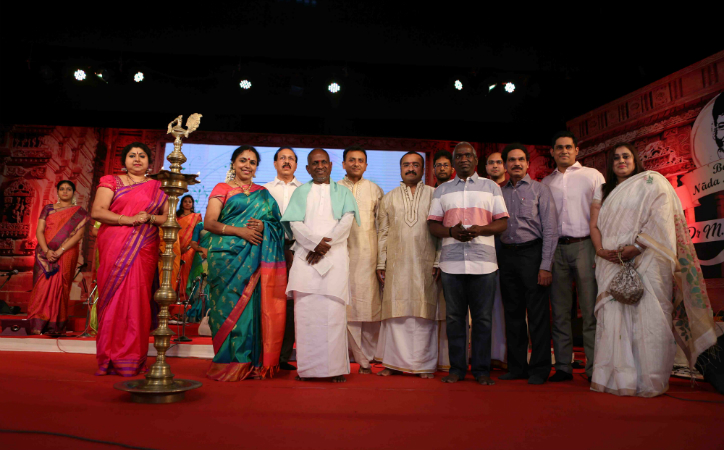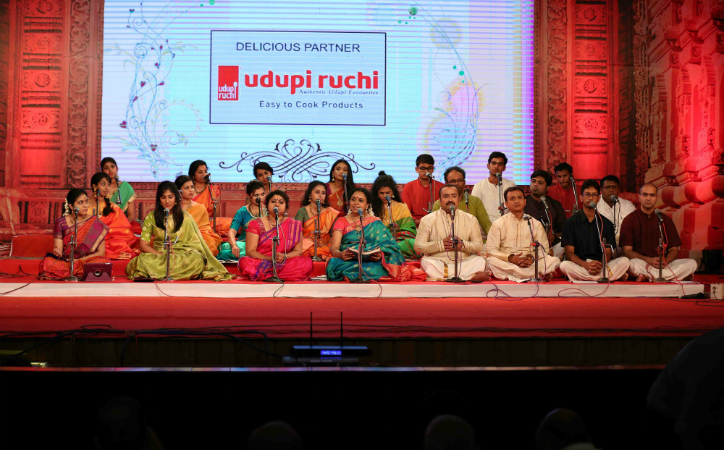 Dr. Balamurali Krishna's Birth Anniversary celebrated by Andhra Pradesh government in Vijayawada
On July 6th 2017, The Andhra Pradesh government celebrated the Maestro's birth anniversary and Chief Minister Shri. N. Chandrababu Naidu launched the Dr.M. Balamurali Krishna Memorial Trust.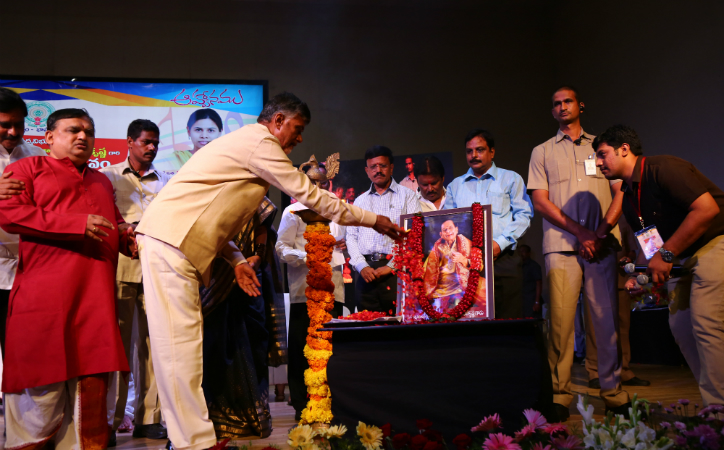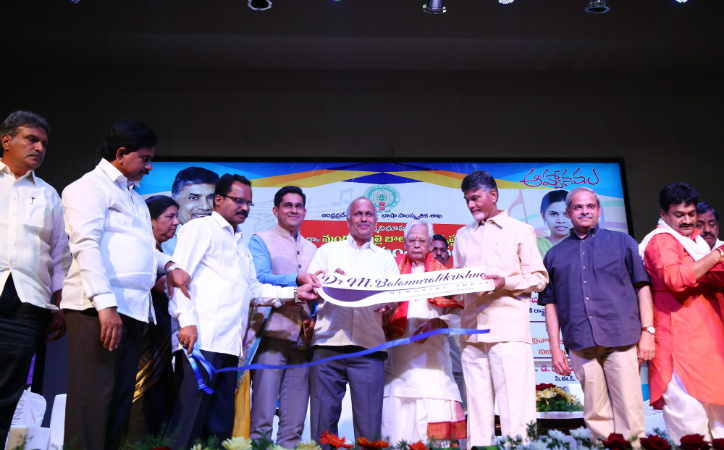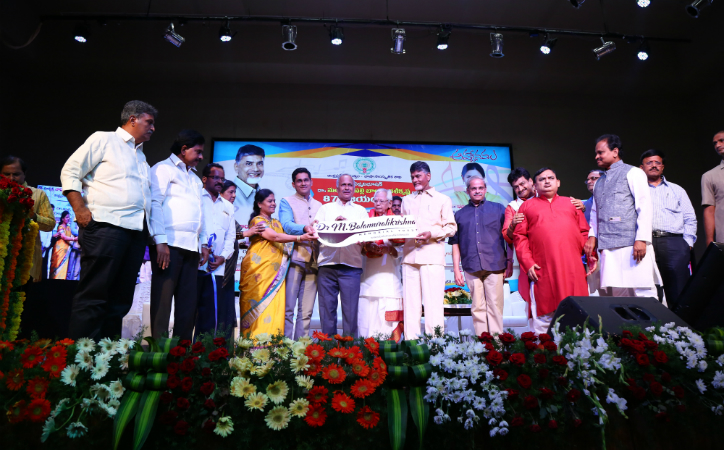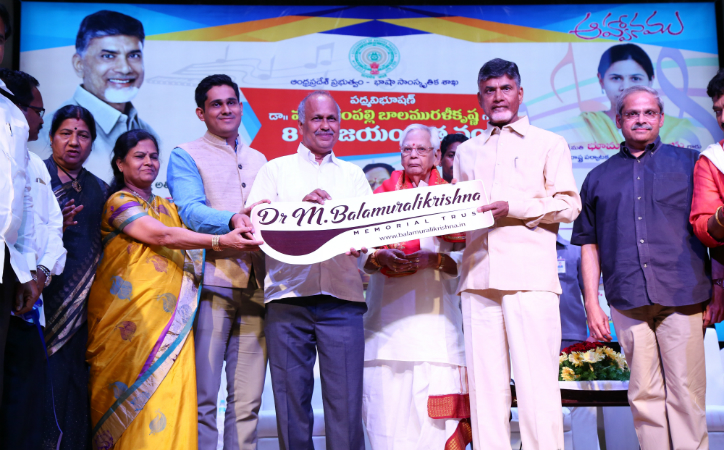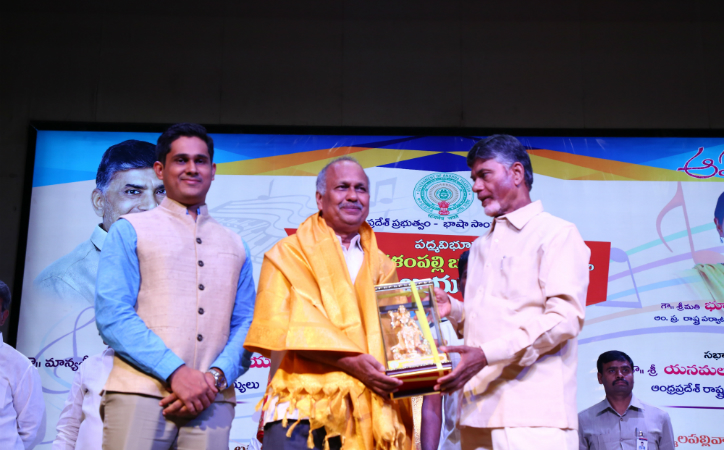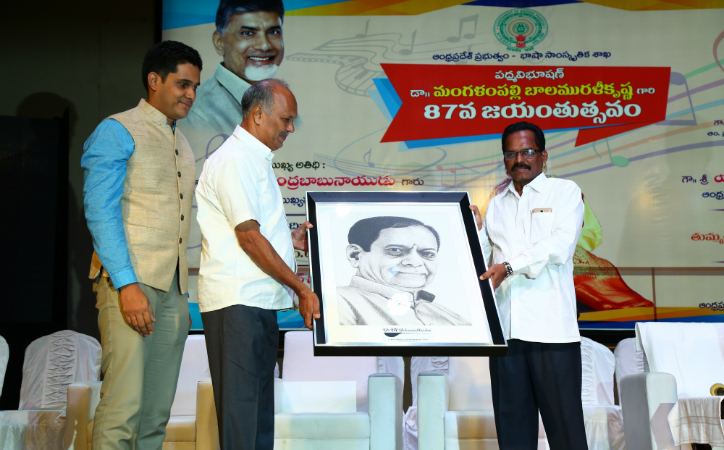 Wax statue of Dr. Balamurali Krishna unveiled
On 18th December 2017, as part of the December Margazhi music festival, a wax statue of Dr.M. Balamurali Krishna was unveiled in chennai. ​